Petaluma police launch hate crime investigation after man, 60, kicked in head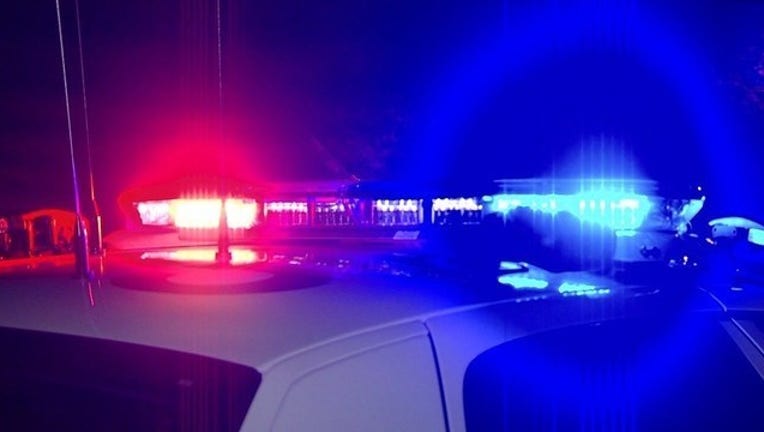 article
PETALUMA, Calif. (KTVU) - Petaluma police have launched a hate-crime investigation after they say four to five African-American young men beat up a 60-year-old white man, calling out his racial identity as they kicked him in the face.
In a news release issued Wednesday, police said the attack was reported March 9 about 9 p.m. About that time, a woman called police to say her boyfriend had just been attacked near the intersection of Mary Street and Petaluma Boulevard North.
Police found the man on the ground, suffering from facial injuries. He was taken to Santa Rosa Memorial Hospital for treatment, where he spent two days for an eye socket and nasal fracture, police said.
According to the man and his girlfriend, they were walking west on Mary Street toward their car after having had dinner at a nearby restaurant on Petaluma Boulevard North. Along the way, they passed several young African-American men in their 20s standing around an emerald-green four-door Honda Civic, police said.
The couple continued on their way. One of the men by the green Honda then hurled a profanity at the older man and referred to his race. Police were not specific about what the suspect said. 
The older man then turned around and saw one of the suspects rushing at him, swinging his arms. The older man then grabbed the suspect, bringing him him to the ground, and pinning him down.
At that point, the other suspects by the green Honda repeatedly kicked the older man in the face before getting into the green Honda and fleeing the scene, police said.
Police have not had any luck finding witnesses or video footage that would help identify the suspects. Few identifying details of the suspects could be provided by the woman or the older man. Aside from the Honda's distinct color, it had no front license plate and possibly a partial rear plate of "611".
Anyone with information should call Petaluma Police Department Officer Ron Flores at 707-778-4372.