Police ask for help finding indecent exposure suspect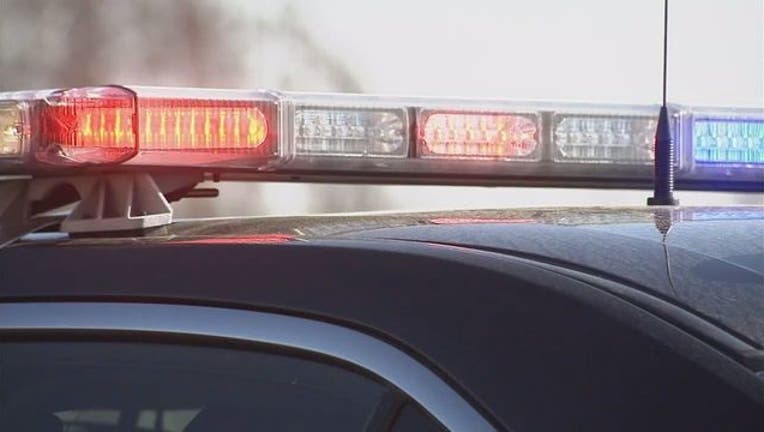 article
CORTE MADERA, Calif. (BCN) - Central Marin police are asking the public for help tracking down a suspect in an indecent exposure incident that happened Friday night at a store in Corte Madera.
Around 8:21 p.m., a 16-year-old girl reported that a man exposed himself to her in a Rite Aid store at 431 Corte Madera Town Center about a half-hour earlier, police said.
The teenager was in the cosmetics aisle when she felt someone brush against her, turned and saw a man exposing his genitals to her through his underwear, police said. The girl quickly walked away.
Security video recorded the incident, according to police, in which the man entered the aisle, pulled his pants down, rubbed his buttocks against the girl and then exposed himself to her through his underwear, police said.
The suspect is described as a black man around 20 to 30 years old, about five feet ten inches tall, with a thin build and possibly a long goatee, wearing a maroon or red hoodie and light-colored jeans.
The Central Marin Police Authority is investigating the incident and asks anyone with information to contact police at (415) 927-5150.