Power restored at SJSU, outage linked to squirrel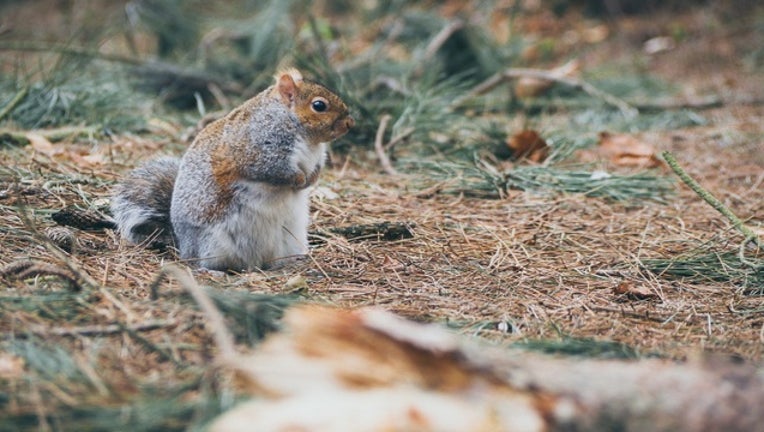 article
SAN JOSE, Calif. (BCN/KTVU) - SAN JOSE (BCN) Power has been restored at San Jose Sate University Wednesday night. just before 9 p.m., according to school officials. 
SJSU's main campus was affected, but classes are expected to be in session Jan. 4. School buildings and offices will be open as usual.  
University officials have traced the cause of the outage to a squirrel.
The outage, which hit the campus at approximately 10 a.m., is believed to have been caused by a squirrel chewing through the insulation that serves as a protection to electrical wires.
SJSU spokeswoman Pat Lopes Harris said university officials are not entirely sure that is exactly what happened, but they know that it had to do with a squirrel and that the animal chewing through the wires is the most common possibility for their loss of power.
As of 1:30 p.m., the Dr. Martin Luther King Jr. Library and Student Union buildings are still closed.
The Campus Village residential towers -- where a fraction of students remain to take winter session classes during the university's academic break -- were without power but remained open to the residents. Staff was on hand to assist students said Lopes Harris. 
The University Police Department remains open and is taking calls at (408) 924-2222.