Question of the Day: Do you support the repeal of net neutrality?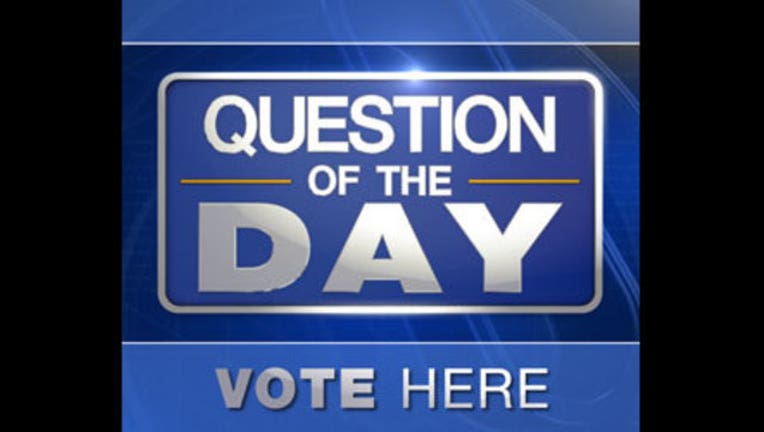 article
The Federal Communications Commission repealed the Obama-era "net neutrality" rules Thursday, giving internet service providers like Verizon, Comcast and AT&T a free hand to slow or block websites and apps as they see fit or charge more for faster speeds.
In a straight party-line vote of 3-2, the Republican-controlled FCC junked the longtime principle that said all web traffic must be treated equally. The move represents a radical departure from more than a decade of federal oversight.
The big telecommunications companies had lobbied hard to overturn the rules, contending they are heavy-handed and discourage investment in broadband networks.
Read more here and take our poll below.