Question of the Day: Do you think pulling ICE agents out of California is a good idea?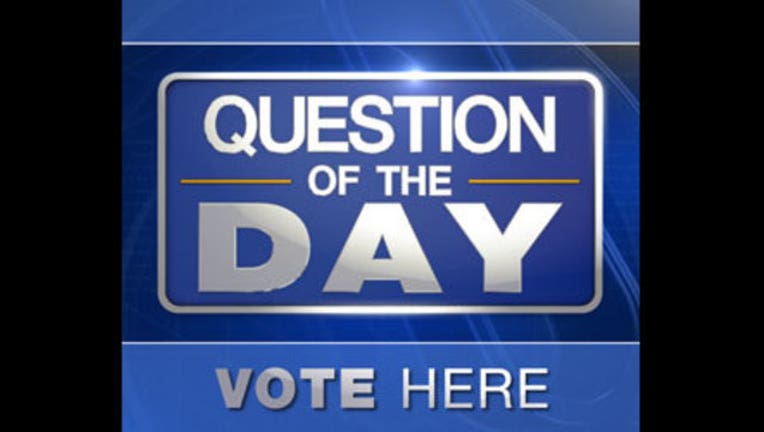 article
President Donald Trump said Thursday he is considering pulling U.S. Immigration and Customs Enforcement officers from California, warning that the nation's most populous state would turn into a "crime nest" without the federal agents.
Trump said heavily Democratic California, which gave Hillary Clinton a resounding victory in the 2016 presidential race, was "doing a lousy management job." He pointed to "a disgrace, the sanctuary city situation" and lamented the "protection of these horrible criminals." 
Read more here and take our poll below.