Question of the Day: Do you think the National Guard should help with border security?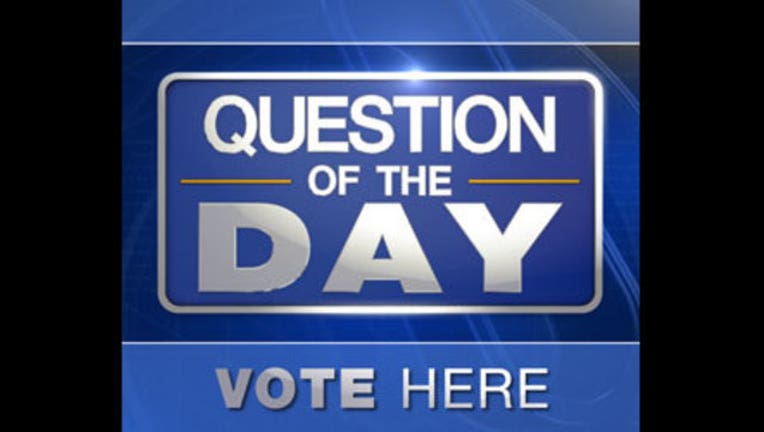 article
California Gov. Jerry Brown agreed Wednesday to deploy 400 National Guard troops at President Donald Trump's request, but not all will head to the U.S.-Mexico border as Trump wants and none will enforce federal immigration enforcement.
"This will not be a mission to build a new wall. It will not be a mission to round up women and children or detain people escaping violence and seeking a better life," Brown, a Democrat, wrote in a letter to the Trump administration.
Trump wants up to 4,000 troops sent to the border to combat illegal immigration and drug trafficking and has already won commitments for about 1,600 from the Republican governors of the other states that border Mexico - Arizona, New Mexico and Texas.
Read more here and take our poll below.