Question of the Day: Should citizenship status be a question on the 2020 Census?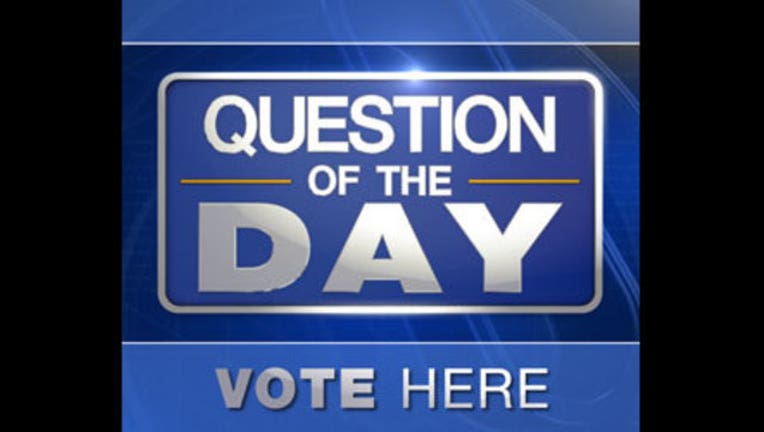 article
 The Commerce Department says the 2020 U.S. Census will include a question about citizenship status, a move that brought a swift response by the California attorney general to oppose it. 
Read more here and take our poll below.