Question of the Day: Which of the new Facebook features will most likely increase your interest?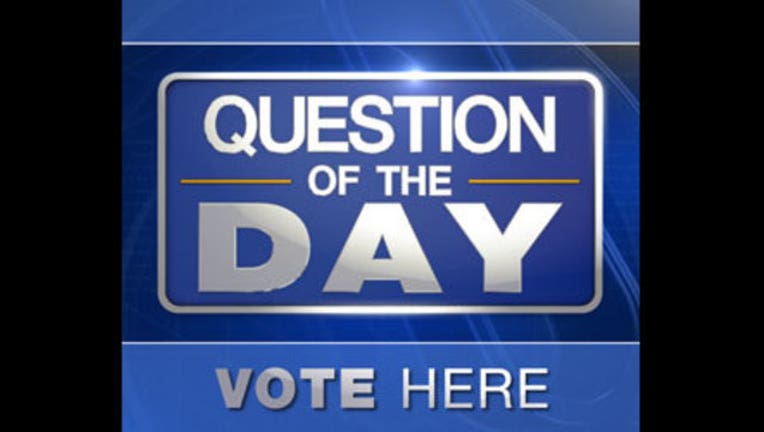 article
Facebook unveiled several new features as it attempts to move past its ongoing data privacy scandal. The new features include a clear history option, a dating app, simplified messenger app, video chat and AR camera effects.
Check out some of the features that CNET highlighted here and take our poll below.