Question of the Day: Who do you think is to blame for the government shutdown?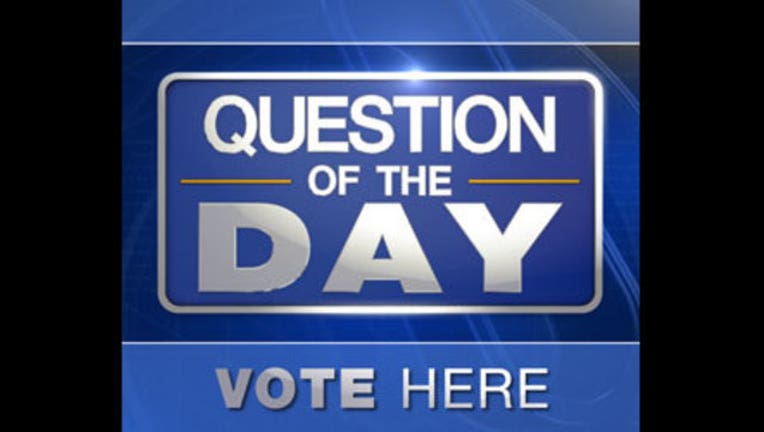 article
he government shutdown is set to sow more disruption and political peril Monday after the Senate inched closer but ultimately fell short of an agreement that would have reopened federal agencies before the beginning of the workweek.
Read more here and please take our poll below.