Question of the Day: With record high temperatures, are you concerned about another drought?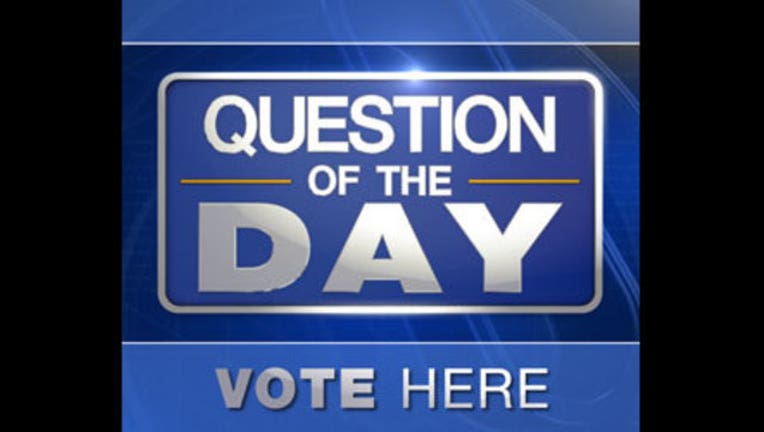 article
San Francisco and San Jose, among other cities in the Bay Area, have set or tied heat records since the beginning of February, and Wednesday's temperatures mean these cities and are on pace to keep up the trend.
KTVU's meteorologist Steve Paulson said San Francisco should reach 73 degrees, San Jose could reach 76 and Livermore could reach 74 -- all of those numbers would beat or tie records set in 2006 or 2011.
The warm weather pattern is highly unusual, according to the National Weather Service. Nearly every day has been above 70 degrees, while typically that occurs only three to five times for the entire month of February.
Read more here and take our poll below.