Radio host suspended for using stereotyped Asian accent for Tom Brady's agent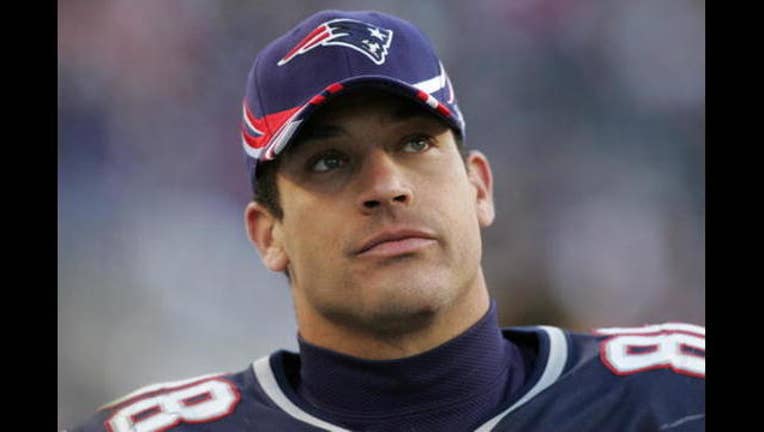 article
BOSTON (KTVU, AP) - A Boston sports talk radio host who impersonated a Northern California-born sports agent by using a stereotyped Asian accent, has been suspended from his job.
Host and former tight end for the New England Patriots, Christian Fauria, was impersonating athletic agent Don Yee on his weekday radio show on Friday when he used the racially charged accent.
"For me, I don't know why, Don Yee sounds like an Asian guy," Fauria said before he launched into a bit using the accent. 
Fauria says he "made a horrible attempt at humor" and supports the station WEEI's, decision to discipline him.
On Friday, the station announced that it had suspended Fauria for five days. 
In a statement it said:
"Earlier today during his show, Christian Fauria impersonated athlete agent, Don Yee in an insensitive and ill-conceived attempt at humor. We regret Christian's commentary and we apologize to Mr. Yee and those offended by the segment. We do not support or condone Christian's comments, and we have suspended him for five days effective immediately."
Yee was born in Sacramento and is of Chinese descent.
He represents athletes including Patriots quarterback Tom Brady and receiver Julian Edelman.