Renowned poet and biographer Tom Clark killed in Berkeley crash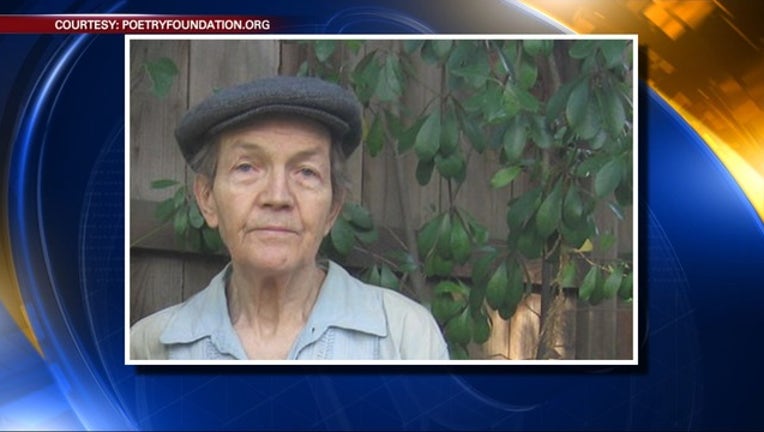 BERKELEY, Calif. (KTVU) - A renowned poet and biographer has died after being struck by a car in Berkeley on Friday.
77-year-old Tom Clark was walking near Marin Avenue and The Alameda, when he was hit. 
The driver involved in the collision is cooperating with investigators, according to Berkeley police. Investigators added there is no evidence the driver was impaired. 
Clark was a poet, biographer, and sportswriter and perhaps best known for his biographies of novelist Jack Kerouac.
His body of work is expansive.
The Poetry Foundation posted a tribute to the poet on its website saying, "Tom Clark combined diverse roles of poet, biographer, novelist, dramatist, reviewer, and sportswriter during his writing career."
The Foundation went on to say, "Clark easily finessed the apparent gap between his interests in poetry and sports: 'I think they have a natural relationship,' he once wrote. 'The best poems and the best baseball games share a dramatic tension you can't find in very many other places.'"
The Allen Ginsberg Project expressed its shock over the loss of Clark and described him as "a singularly adept, seemingly effortless, absolutely exemplary, lyric poet, author of numerous volumes."