Report of gunman from 1st grader prompted lockdown in Orinda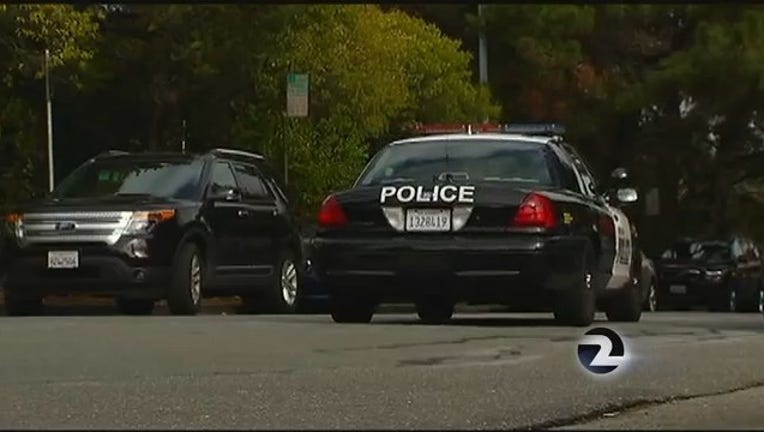 article
ORINDA (BCN) - A first-grader who reported seeing an armed gunman prompted the lockdown of two schools in Orinda Wednesday, including a room-by-room sweep of an elementary school, the city's police chief said.
Orinda police Chief Mark Nagel said a teacher called the department after a first-grade student reported seeing a man with red or orange hair wearing blue and holding a gun in a creekbed near Del Rey Elementary School at 25 El Camino Moraga.
Nagel said officers from the Moraga and Lafayette police departments, along with air support from the California Highway Patrol, responded to assist in the suspect search, which started shortly before noon.
The officers searched the creek grounds and went through each room at the elementary school one by one, but "found nothing," Nagel said.
The search lasted about an hour and no injuries were reported.
Nagel lauded the school staff for helping execute the lockdown, which also went into effect at Miramonte High School, located less than a mile from the elementary school.
"The school staff, the teachers and the students did an excellent job in terms of staying quiet, staying low and staying in the corner (of the rooms)," Nagel said.
He said police spoke to the student's father and teacher, who both told the officers that the child is very credible. Making up a story "is not something he would do," Nagel said.
"We're speaking to the neighbors in the houses as well," Nagel said, adding that as of yet, "there's no sign of this individual."