Report shows hackers can access devices through light bulbs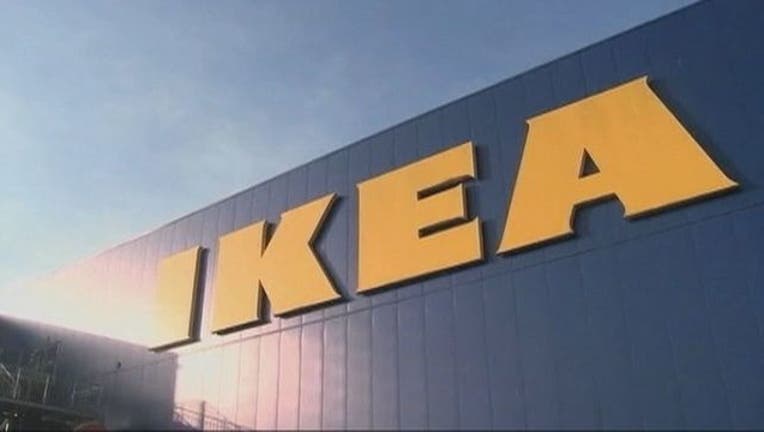 article
(KTVU) - A new report finds that hackers can now access your network and devices through your light bulbs.
The New York Post reports that experts have found vulnerabilities in Ikea's new Smart Bulbs.
They say hackers could get into these and grind the internet to a halt around the world.
Ikea just launched the $12 smart light bulbs this week.
The company says it is looking into the problem.