Reports of plane crash in San Pablo Bay determined to be unfounded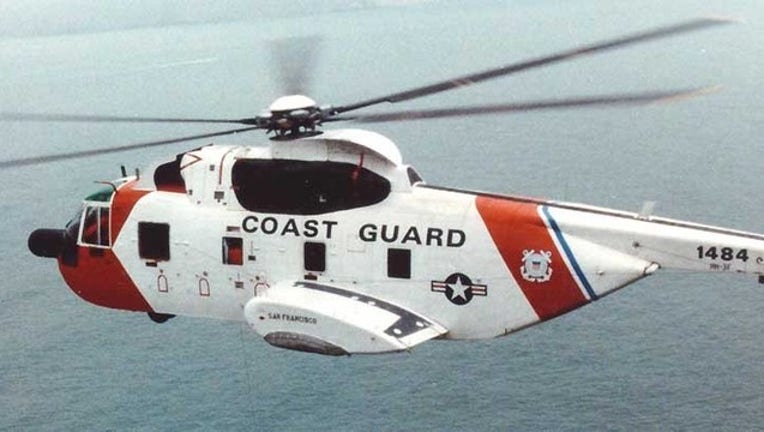 article
CONTRA COSTA COUNTY, Calif. (KTVU and wires) -- Reports of a plane crashing into San Pablo Bay Thursday afternoon have been determined to be unfounded, according to the Contra Costa County Sheriff's Office.
Reports of the crash came from a Contra Costa County teacher who reported just after noon that her students had seen a plane spiraling out of control into the water, Coast Guard Lt. Luciana Ganley said.
Crews from the Coast Guard, the county and the U.S. Army Corps of Engineers searched the water but found no sign of the plane, according to the sheriff's office.