Richmond couple robbed of French Bulldog by armed men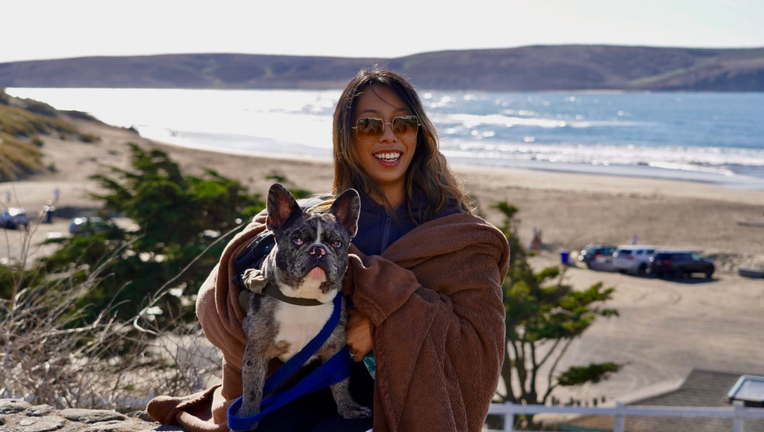 article
RICHMOND, Calif. - An East Bay couple was robbed of their French Bulldog Tuesday, according to police.
Joanna Lopez was with her fiancé when two armed men confronted them in the 4500 block of Barrett Ave. near 46th St. in Richmond with handguns.
"I honestly felt like I lost my child," said Lopez.
Police said the couple handed their dog over out of fear "for their life and safety." Additionally, one of the suspects attempted to steal their victims' car as well, but it stalled, causing the suspects to abandon it.
The armed men left the scene in a GMC Yukon. A description of the suspects was not provided.
SUGGESTED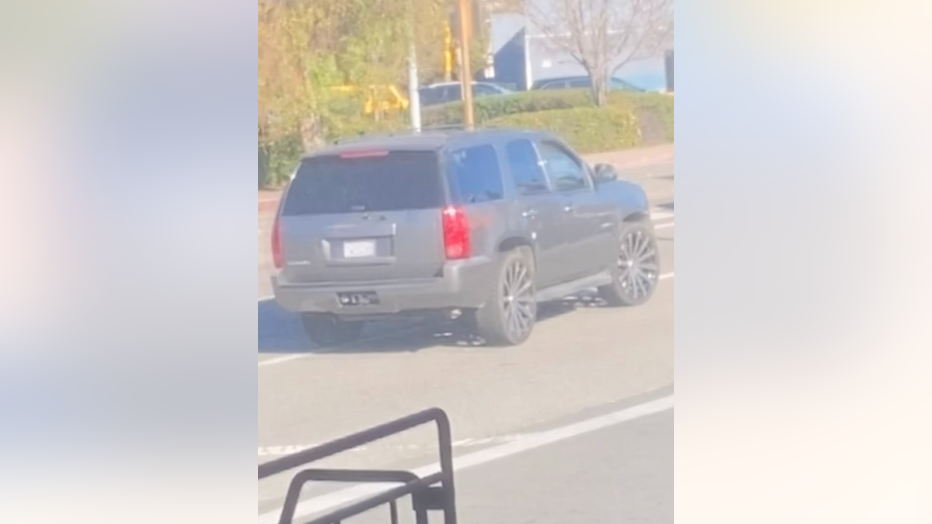 Lopez's bulldog is named Kalua and is 1 year old with blue eyes. Kalua is a male with "distinctive red masses" near his tear ducts and a scar on the top of a front paw. He is also not neutered.
Police reported the victims' are physically safe but want their pet back. Anyone with information is urged to contact Det. Marecek at (510) 965-4966 or at KMarecek@richmondpd.net. Anonymous tipping is available at (510) 307-8177 (T1PS).
O. Gloria Okorie is a digital reporter for KTVU. Email O. Gloria at o.gloria.okorie@fox.com or call her at 510-874-0175. Follow her on Twitter @ogloriaokorie.