Richmond man not expected to survive assault by large group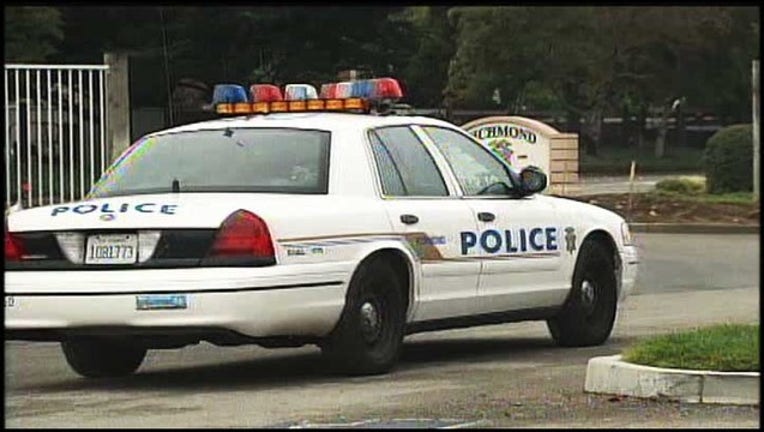 article
RICHMOND (BCN) - A group of up to 20 people assaulted a Richmond man outside his residence on Saturday, critically injuring him, police said Thursday.
Police responded at 11:30 p.m. to a report of a fight in the 100 block of 19th Street, police said.
Officers found that a group of as many as 20 people had reportedly assaulted a 35-year-old man in front of his house. Police said the man suffered serious injuries and that as of Thursday, he is not expected to survive.
Abetkov said that because detectives are still investigating the case, more information will not be released at this time.
The incident follows close after three recent shootings in Richmond, including one fatality, over the past two weeks.
On March 1, two people were injured and 20-year-old Keven Hall lost his life after an argument in the area of 15th Street and Bissell Avenue turned deadly.
On March 5, two shootings were reported - one in the area of 17th Street and Ohio Avenue and the other in 1900 block of Chanslor Avenue. Two people were injured in those shootings, one of them critically.
The group assault occurred just two days later, on March 7, at most a block away from the Chanslor Avenue shooting.
Police said homicide detectives are now looking into the case and are asking anyone with information to call Richmond police at (510) 620-6616 or (510) 621-1259.
Those wishing to leave an anonymous message can do so at (510) 232-TIPS (8477).