Rio Vista Bridge reopens after series of closures, re-openings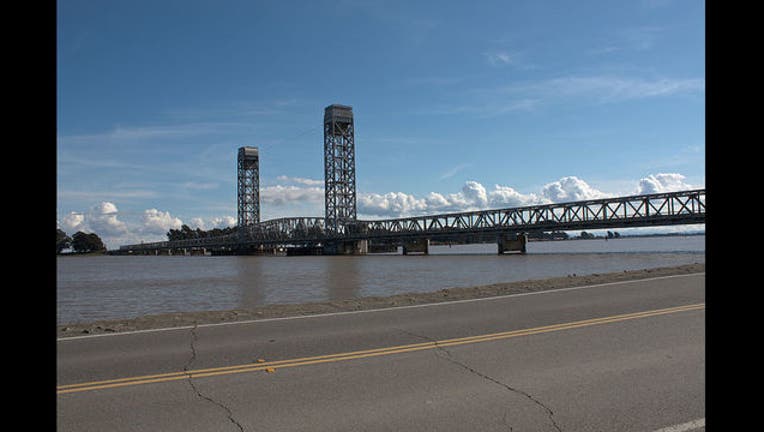 OAKLAND, Calif. (BCN) - The Rio Vista Bridge that links Solano and Sacramento counties reopened today, Caltrans officials said this morning.
The span has closed and reopened intermittently since Aug. 9 due to a damaged mechanism that raises the drawbridge for marine traffic below.
The broken mechanism caused major delays for motorists on state Highway 12 in Rio Vista, as well as commercial shipping and recreational boaters. Caltrans sent the damaged motor gearbox to a manufacturer to expedite the repairs.
Testing of the bridge is now complete. Some repairs and refurbishing of bridge components are ongoing but will not affect traffic on and below the bridge, Caltrans officials said.