Runway work causing SFO delays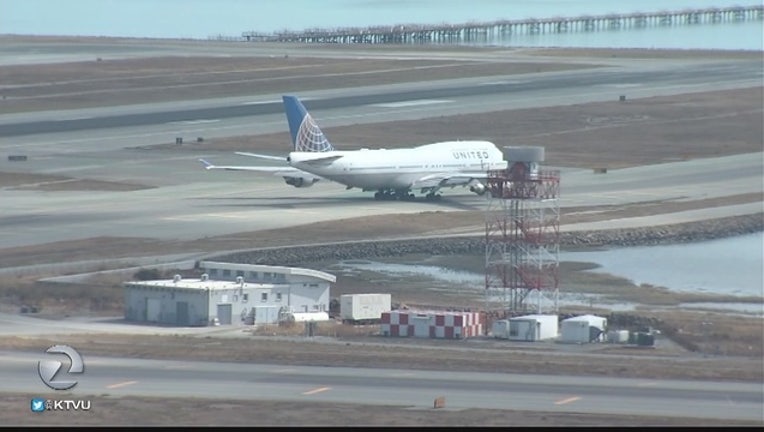 article
SFO (BCN) - Travelers at San Francisco International Airport this morning are experiencing 30- to 90-minute delays as workers continue to rehabilitate a runway, airport officials said.
The officials reported the delays at 8:12 a.m. This is the fifth weekend closure of the runway.
The last weekend closure will be the first weekend in June.
Airport officials encourage today's travelers to get in touch with their airline to find out whether their flight is delayed.
Work is also occurring at Los Angeles International Airport and New York's John F. Kennedy International Airport.
Thunderstorms have been reported at Dallas/Ft. Worth International Airport, according to airport officials.