San Francisco teen Japantown murder suspect charged as juvenile, awaiting arraignment, D.A. says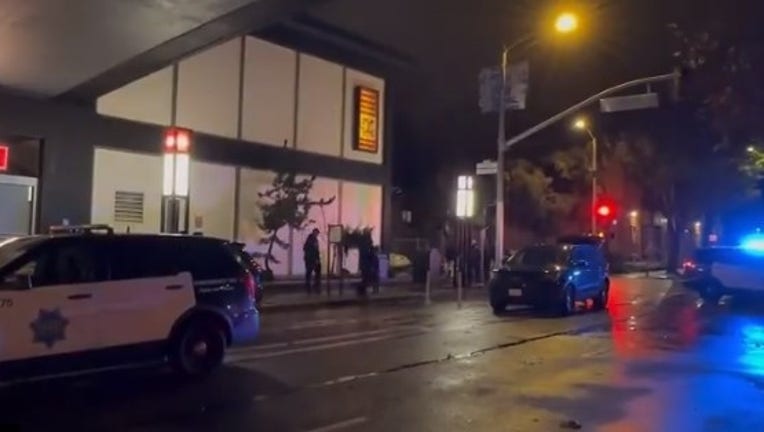 article
SAN FRANCISCO - San Francisco District Attorney Brooke Jenkins on Friday said the 15-year-old murder suspect in this week's shooting death of a security guard in Japantown, will be arraigned in juvenile court on Monday. 
The boy, who has not been identified due to his age, was charged with the murder of Gavin Boston, 40, on the evening of Jan. 4 at Webster and Post streets near Japantown's Peace Plaza. 
D.A. Jenkins offered her condolences to the victim's family and friends, calling his death tragic and senseless. "The minor's case will be handled by the juvenile court as required by California law," she said. "In a previous case, involving this minor, my office sought to intervene by seeking to hold him in custody where he could have begun rehabilitative services. Sadly, the court ruled otherwise."
Sources say the teen was charged with kidnappings and armed robbery in September. A 14-year-old boy was also arrested in the guard's shooting for being an accessory. 
Jenkins campaigned during her interim status as D.A. as being tough on crime. She said she'd seek to prosecute some juveniles as adults under policy that gives prosecutors the ability to seek adult charges for 16 and 17-year-olds in certain egregious cases Including murder, sexual assault and kidnapping. 
KTVU's Henry Lee and Christien Kafton contributed to this story. 
MORE: San Francisco security guard shot and killed by teen in Japantown, police say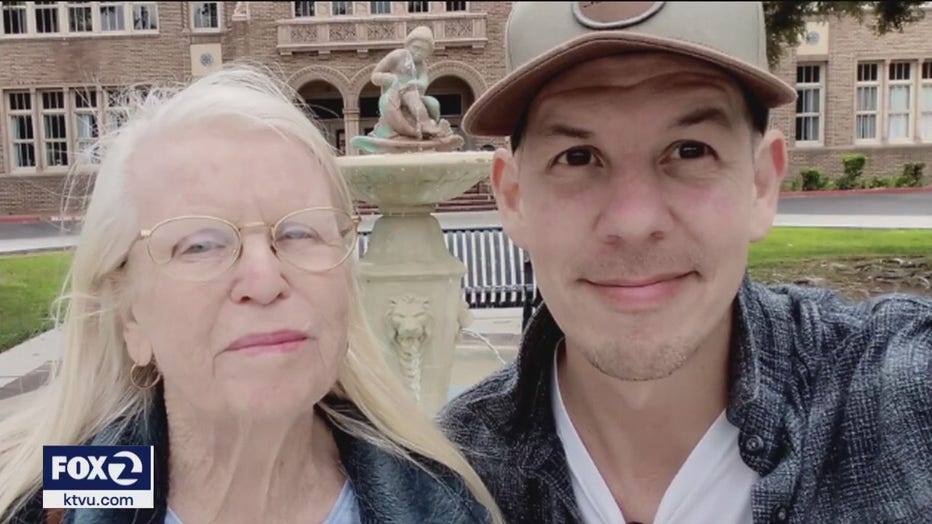 The security guard shot and killed in San Francisco's Japantown on Wednesday has been identified.