San Francisco zoo welcomes 9 newly born prairie dog pups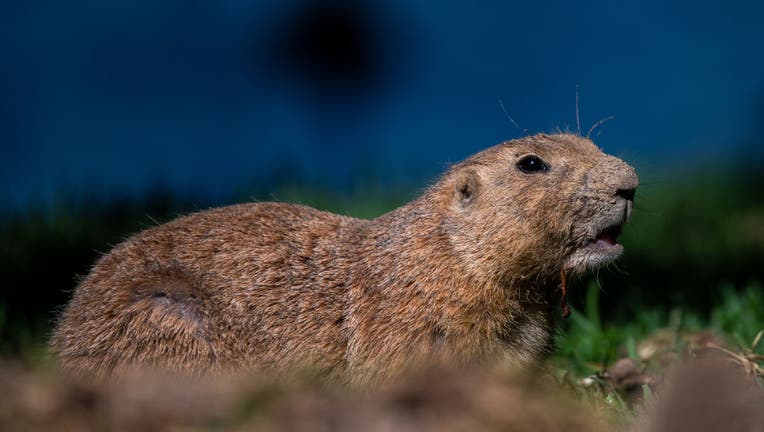 article
SAN FRANCISCO - San Francisco Zoo officials celebrated the arrival of nine black-tailed prairie dog pups on Friday.   
This week, nine pups popped out from their underground homes at the prairie dog habitat in San Francisco Zoo & Garden's Exploration Zone.   
Zoo experts estimate that these pups are about five weeks old, since prairie pups typically emerge from their burrows between four to six weeks.   
Residents are invited to stop by the zoo to take a look at the pups themselves.