San Jose police identify suspect in church stabbing, detail violent past
SAN JOSE, Calif. - The suspect in a deadly stabbing at a San Jose church that was being used as a homeless shelter had a violent history and was deported three times in the past.  
San Jose Police Chief Eddie Garcia on Wednesday identified the suspect as Fernando Jesus Lopez, who was homeless and was a regular at Grace Baptist church. The church's nonprofit, Grace Solutions, offers an overnight winter shelter for up to 50 men and women during cold, rainy weather and it makes showers available daily for drop-in visits to those who may need them.
The chief said a motive for the attack was unknown but that drugs may have played a role.
"This seemingly random nature of this act likely may be related to drug use, but we can't confirm that at this point," Garcia said. 
The chief said the suspect had been deported three times, had a history of domestic-violence arrests and should not have been on the street.
Mayor Sam Liccardo said the fact that the suspect and most of the victims are homeless is "one failure that I will own."
But he added, "Nothing about this attack should cause anyone to generalize or cast aspersions over our unhoused neighbors."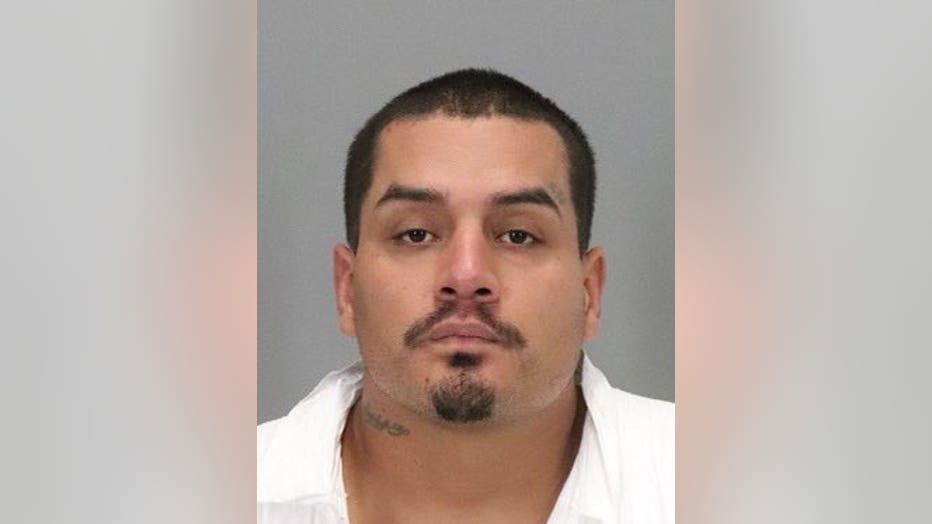 Fernando Lopez arrested in deadly stabbing attack at San Jose church. (Photo provided by the San Jose Police Department)
A man and woman died in Sunday night's attack. Their identities are not yet being released. Three other people were wounded, and one of the victims is San Jose city worker and church volunteer Nguyen Pham. He is recovering at the hospital with serious injuries. Pham worked in the city's Office of Economic Development. 
During a press conference Wednesday, Chief Garcia detailed Lopez's criminal history, which includes multiple domestic violence charges and convictions, and an assault with a deadly weapon conviction, for which he served two years.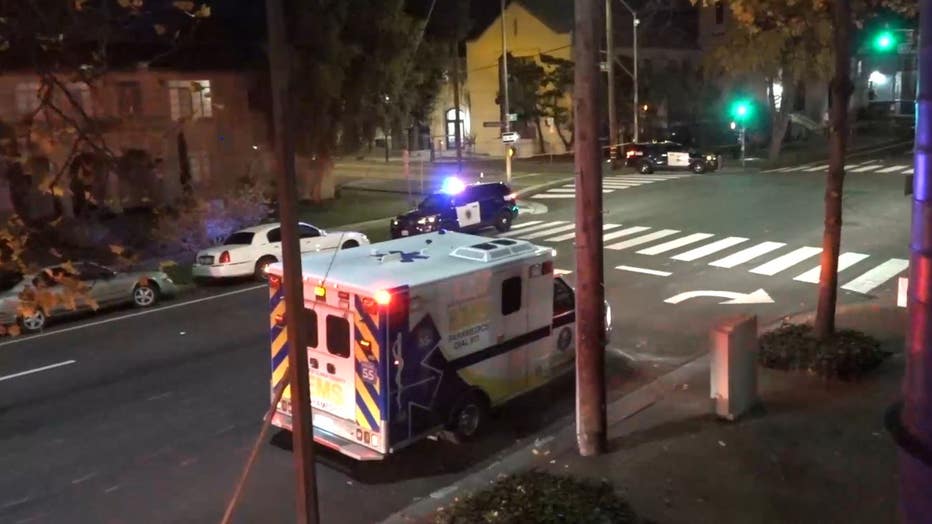 Police cars and an ambulance are seen outside Grace Baptist Church in San Jose where two people were fatally stabbed on Nov. 20, 2020
City employee who volunteered at San Jose church among victims injured in stabbing attack
KTVU's Azenith Smith contributed to this report.