Search called off for missing San Carlos hiker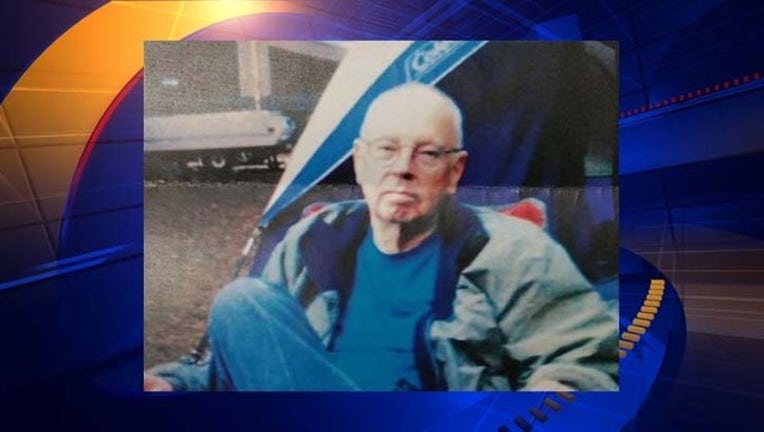 article
MONTEREY, Calif.  (KTVU and wires) –   A search was called off Monday for a 76-year-old hiker missing at a Monterey County state park, authorities said.
Harold Drake, a San Carlos resident, was reported missing by his friend at Pfeiffer Big Sur State Park last Wednesday at 10 p.m., sheriff's officials said.
Drake had been with the friend and went on a long hike by himself. He did not return that afternoon and was scheduled to leave the park last Friday.
Drake was last seen leaving a campsite and heading toward either Pine Ridge Trail or Mount Manuel Trail, the two main pathways out of the park, with only a gallon of water and small supply of snacks.
The 76-year-old is an avid hiker, in good shape and has not been diagnosed with any medical conditions.
 Deputies searched the two main paths and shorter, adjacent trails with assistance from state park rangers, according to the sheriff's office.
The search area expanded to Big Sur River gorge last Thursday.
Later in the week additional assistance in the search was provided through crews from Monterey, Marin, Santa Cruz and Ventura counties, sheriff's officials said.
Helicopters from the Naval Air Station Lemoore in Fresno County, state Air National Guard and California Highway Patrol also helped look for the hiker, according to the sheriff's office.
By Sunday, search crews had looked through 100 miles of trail and river but were unable to find Drake.