SF district attorney joins pilot program to automatically clear eligible marijuana convictions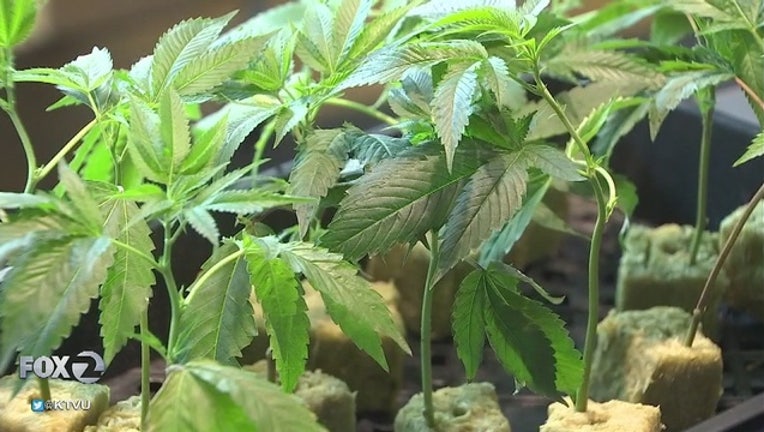 article
SAN FRANCISCO (BCN) San Francisco District Attorney George Gascon has partnered with Code for America to help automatically clear eligible marijuana-related convictions, a move he hopes will increase public safety by reducing barriers to employment and housing.
"Lack of access to employment and housing are two primary drivers of recidivism, so until we clear these records it's government that is effectively holding these people back and impeding public safety," Gascon said today in a statement.
His office has been working to dismiss misdemeanor marijuana convictions since January, and as of Monday they've prepared 962 motions. So far, 528 motions have been filed with San Francisco Superior Court and 428 have been granted.
Dismissing felony convictions, however, is a much more time intensive process since individual records need to be analyzed in order to determine eligibility.
The stated purpose of the partnership with Code for America is to develop software that allows the district attorney's office, or other government agencies, to automatically determine eligibility, fill out the 
required forms and generate a complete motion to dismiss in PDF format so it can be filed with the appropriate court.
They hope to apply it to nearly 5,000 felony marijuana convictions, dating back more than 40 years. This should save time and resources for the district attorney's office, and will proceed with no action 
required on the part of the people affected.
Code for America hopes to expand the pilot program to as many as five other counties in California, clearing 250,000 convictions by the end of next year.