SF winter shelter program expanded, freezing temperatures expected tonight, tomorrow morning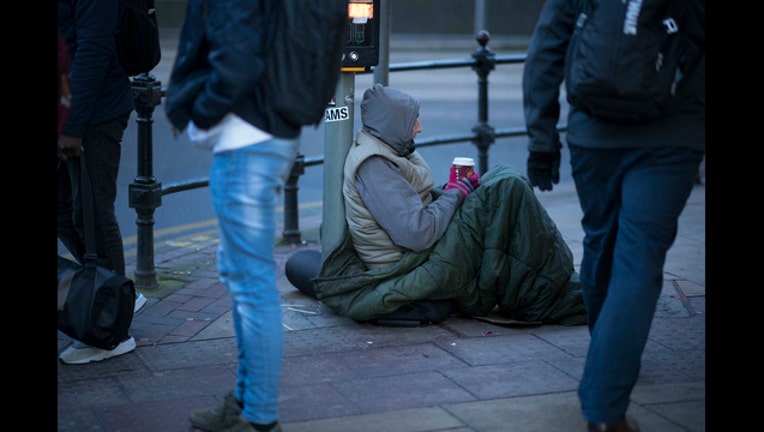 article
SAN FRANCISCO (BCN) - Temperatures in the mid to upper 30s are expected in much of San Francisco tonight and tomorrow morning, and the city's Department of Emergency Management is encouraging people to bundle up.
The department is also asking for help making sure unsheltered people are taken care of. Anyone who sees a person in need of shelter is asked to call 311.
The city's winter shelter program has been expanded for those who cannot easily find shelter, the department said. The Homeless Outreach Team is reaching out to unsheltered residents to help get them indoors.
People who are heating their homes should make sure baseboard and portable heaters are away from anything that can burn, such as clothing and furniture, the department said.
Carbon monoxide detectors should be installed near sleeping and common areas, the department said. Devices that generate a lot of carbon monoxide, such as outdoor grills and propane heaters, should not be used inside.