SFPD announce arrest in 2021 Haight-Ashbury fatal stabbing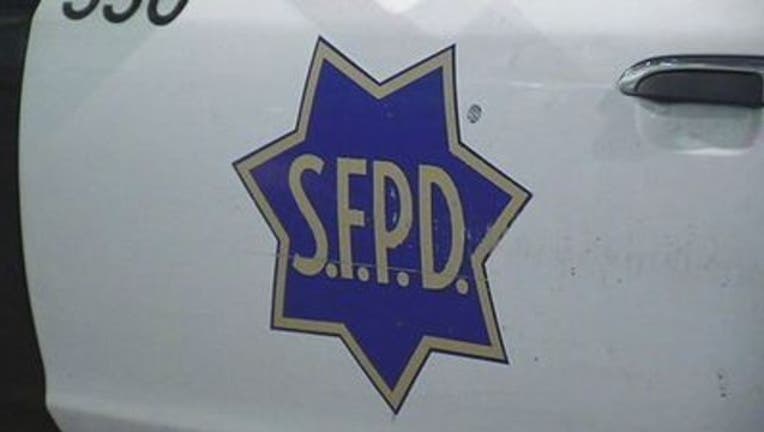 article
SAN FRANCISCO - San Francisco police on Tuesday announced the arrest of a 27-year-old suspect in connection with a fatal stabbing in the city's Haight-Ashbury neighborhood in 2021.
Meredith Dechert is accused of the fatal stabbing of a 65-year-old man who officers found bleeding on the ground after they responded to Haight and Shrader streets around 6 a.m. on Sept. 8, 2021, according to police.
The victim, whose name was not immediately available, was taken to a hospital but succumbed to his injuries there, police said.
Investigators eventually identified Dechert as a suspect in the case. On Friday, Milpitas police detained Dechert, who was eventually booked into Santa Clara County Jail on suspicion of murder.
Jail logs show Dechert was then booked on suspicion of murder in San Francisco jail on Monday. A court date has not yet been set in the case.