SFPD to hold bilingual office hours in Visitacion Valley after 88-year-old's brutal attack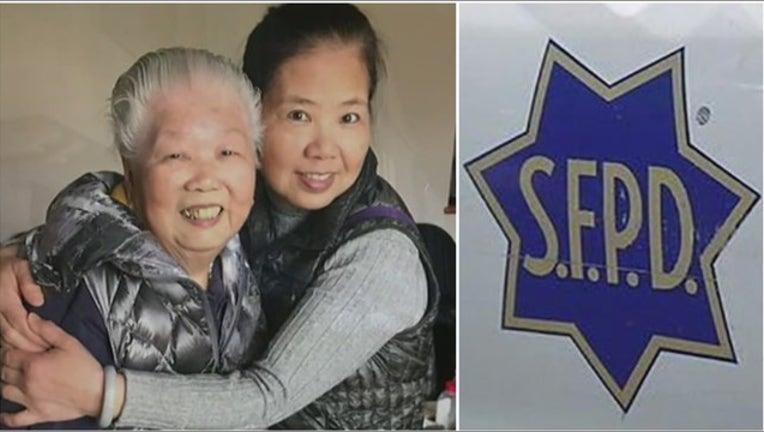 SAN FRANCISCO (BCN) - In response to a brutal attack in San Francisco's Visitacion Valley last month that left an elderly member of the Chinese community with life-threatening injuries, police will begin holding bilingual office hours to address residents' concerns.
According to District 10 Supervisor Shamann Walton, the office hours will be held every Wednesday from 10 a.m. to noon at the Asian Pacific American Community Center, located at 66 Raymond Avenue starting on Feb. 6.
During those times, bilingual officers who speak both Chinese and English will be available to residents to file reports and follow up on cases.   
According to Walton, the announcement comes after his office held a community meeting earlier this month following a Jan. 8 assault on an 88-year-old woman at the Visitacion Valley Children's Playground.
In that case, the elderly victim suffered facial and skull fractures as well as a brain injury. The 18-year-old suspect, who has since been arrested, also allegedly burglarized her home, police said.
The victim remains hospitalized in critical but stable condition, her family said on Monday.
In the wake of the incident, Walton has called for a new police substation in the area, while Board of Supervisors President Norman Yee said he'd like to see more officers visible along San Bruno Avenue and in the Visitacion Valley area, as well as more cameras.
"While this is a short-term solution, I will continue to work with our community, SFPD, and our city departments to establish a permanent substation in Visitation Valley, increase bilingual officers, expand the Community Ambassadors Program and create a community safety plan that is community driven and community implemented," Walton said in a statement.