Shelter in place lifted in Mission District, suspicious objects not explosives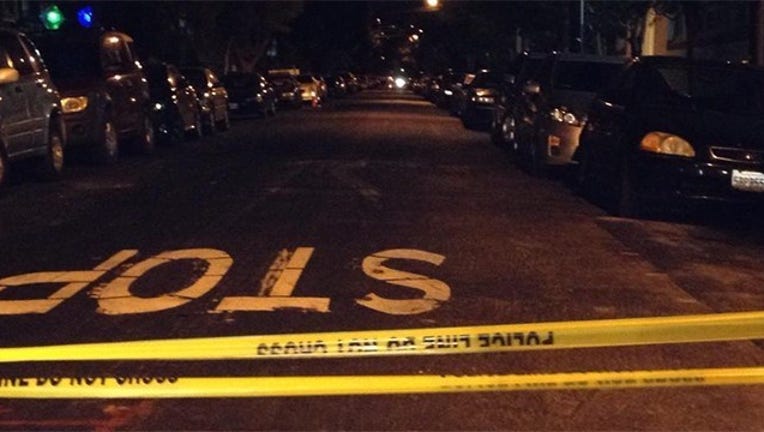 article
SAN FRANCISCO (KTVU) - A shelter in place order has been lifted in the Mission District after suspicious objects were determined to not be a threat.
Officers responded to 23rd and Bartlett Friday night and located a package with pipes and wires. Officers set up a perimeter while they investigated.
There was a shelter in place in effect for the area, and streets were closed while authorities investigated.
An EOD unit responded and determined the objects were not explosives, and there was not a threat to public safety.
The shelter in place order has since been lifted, and the streets have reopened.
At this point, additional details have not been released.