Shooting victim suffers life-threatening injuries in San Francisco Mission District, police investigating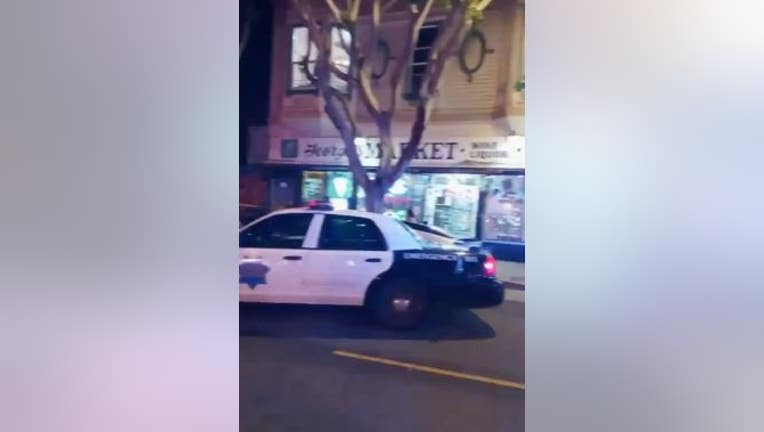 article
SAN FRANCISCO - San Francisco police are investigating a non-fatal shooting in the Mission District Friday evening, officials say. 
Police responded to the 3100 block of 24th Street near Folsom at around 6:28 p.m. on the report of a shooting. Police said arriving officers found a male victim on the ground with a gunshot wound. 
The victim was transported to a hospital with life-threatening injuries. Police did not have further details on what led up to the shooting. There was no available suspect information and no arrests have been made.
The victim of the shooting has not been identified.  The investigation of this case remains open.  
SEE ALSO: 21 displaced in San Francisco Mission District residential fire