SJPD clarify when officers can use chokeholds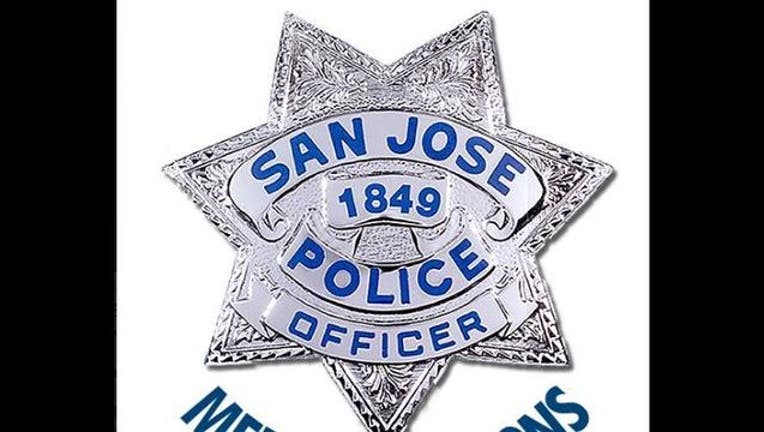 article
SAN JOSE, Calif. (BCN) - San Jose police banned the use of chokeholds as a tactic to overcome resistance today, but still allows them as a deadly force option and permits a similar hold that doesn't compress the windpipe.
Police announced the new policy today, explaining that the department had worked extensively with community leaders, the city's independent police auditor and the San Jose Police Officers Association to develop the policy.
The department has been working on drafting a chokehold policy since 2014, when a New York police officer killed Eric Garner using the technique. The case drew national attention, with Garner's dying words of "I
can't breathe" becoming a rallying cry for scrutiny of police use of force.
The city's new policy expressly forbids chokeholds as a "control technique to overcome resistance" however it does allow officers to use chokeholds "as a deadly force option," when the officer is responding to
force "likely to cause death or serious bodily injury."
The new policy also explicitly allows "carotid restraints." While the holds look similar -- each requires an officer to wrap his or her arm around a suspect's neck -- in a chokehold the trachea is compressed, interfering with the suspect's ability to breathe, while in a carotid restraint pressure is applied to the sides of the neck to restrict bloodflow to the brain, according to the policy.
The policy instructs officers who use chokeholds to immediately summon emergency care, check the suspect's heartbeat and breathing and apply first aid if necessary.
"It is our belief that this policy will alleviate the community's concern over (chokeholds) use as a control technique while providing officers in deadly force situations every available means to survive these encounters," acting police Chief Eddie Garcia said in a statement.
The independent police auditor at the time, Judge LaDoris Cordell, recommended the city adopt a policy in her year-end report in 2014, finding officers lacked any direction on use of chokeholds.