Super hero plans to rebuild Puerto Rico with the help of Wonder Woman and others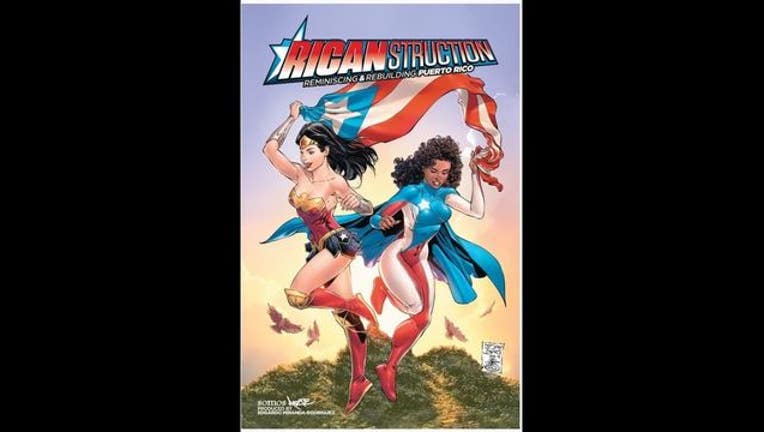 article
OAKLAND, Calif. (KTVU) - There's a new comic book heroine swooping in with hopes to rebuild Puerto Rico.
"La Borinqueña" was created in 2016 by graphic designer Edgardo Miranda-Rodriquez to shed light on Puerto Rico's debt crisis. 
Then came hurricane Maria in the fall of 2017. Six months later, areas are still without electricity and decent food. 
D.C. Comics offered to help by loaning some of its famous characters to the series, including Wonder Woman, Batman, and Superman, to partner up with La Borinqueña, who is leading the rebuild of Puerto Rico.
Proceeds will go the islands reconstruction relief efforts.  
The anthology arrives in May.