Suspect allegedly poisoned his elderly mother with fentanyl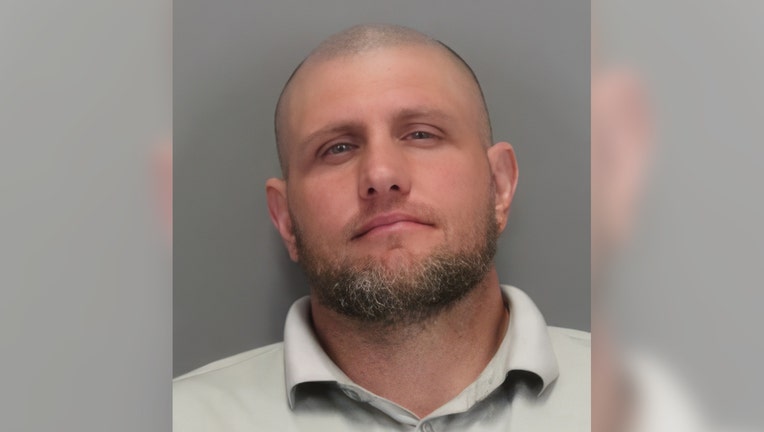 article
SAN JOSE, Calif. - A 40-year-old man is suspected of fatally poisoning his elderly mother with fentanyl earlier this year at a home in East San Jose, police said Thursday.
The death had been under investigation since the woman's body was found at a home in the 1100 block of Utopia Place about 1:20 p.m. on June 6, according to San Jose police.
The case was turned over to the Santa Clara County Coroner's Office, which determined on July 18 that the death was a homicide and that the woman had been intentionally poisoned with fentanyl.
Bradley Dexter, the woman's son, was considered a suspect by detectives. Authorities also suspected Dexter in a violent attack on his father, who was hospitalized with serious injuries.
On Monday, officers located Dexter in San Jose and he was arrested and booked into the Santa Clara County Main Jail on suspicion of homicide, poisoning, two counts of elder abuse, and his arrest warrant.
Stream KTVU on your TV by downloading Fox Local on your Roku, Amazon Fire, AndroidTV or AppleTV device for free. More details here.
The woman's death is the city's 28th homicide of 2023. 
Anyone with information about the case is asked to contact Detective Sgt. Barragan #4106 or Detective Van Brande #4542 of the San Jose Police Department's Homicide Unit via email: 4106@sanjoseca.gov and/or 4542@sanjoseca.gov or at (408) 277-5283.