Suspect arrested in series of San Francisco convenience store robberies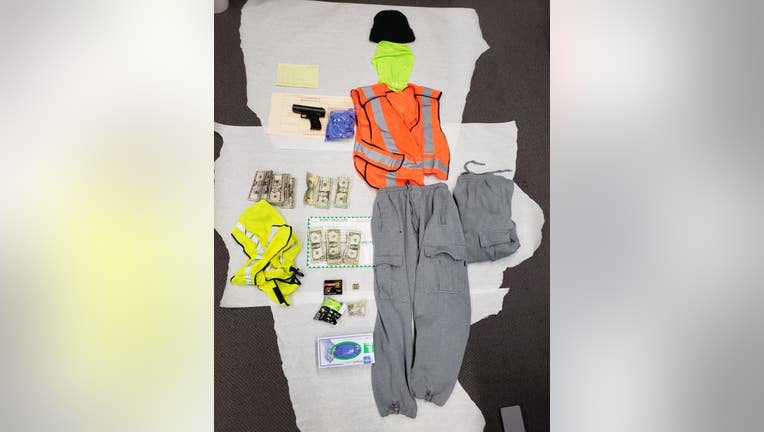 article
SAN FRANCISCO - A man suspected of carrying out a series of robberies at convenience stores in San Francisco has found himself behind bars, authorities said.
Frank Bennett, 60, of San Francisco, allegedly robbed three convenience stores with the first crime happening on Jan. 6, according to San Francisco police.
In that incident, police said Bennett robbed a gas station in the 400 block of Potrero Avenue.
Then on Feb. 7 at around 1 p.m. police were called to a robbery that had just occurred at a gas station on the 900 block of Ocean Avenue, authorities said.
The victim, a store employee, told officers at the scene that the suspect entered the store and after other customers left, he placed a candy bar on the counter as if he was ready to purchase, investigators said.
SEE ALSO: Oakland bakery reopens after owner killed in robbery
Once the cash register was open, the suspect walked behind the counter and pointed a gun at the employee before he took the money that was in the register.
The suspect fled the scene.
Authorities said the following week, on Feb. 16, Bennett committed another robbery at a business on the 1500 block of Revere Avenue.
Investigators were able to identify him as a suspect in the three cases and had enough probable cause to make an arrest.
Bennett was arrested that same day in San Bruno.