Suspected carjacker knew 'victim'; CoCo Co. sheriffs issue arrest warrant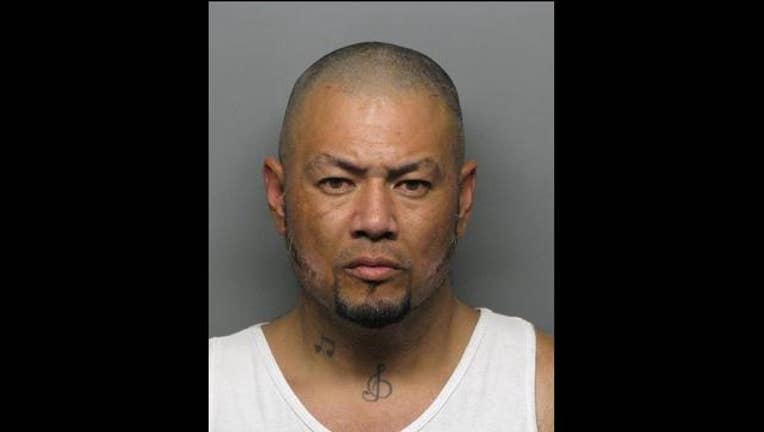 article
CONTRA COSTA CO. (KTVU) - Contra Costa County Sheriffs have issued an arrest warrant for a suspect in what was originally thought to be a carjacking last Friday. It turns out the suspect and the driver of the silver Prius in question knew each other.
43-year-old Bryan Hill is wanted on charges that include three counts of attempted murder on a peace officer, stolen vehicle and felony evasion. Hill has addresses in Richmond and in the Sacramento area.
Deputies were called to the Tara Hills area in West County last Friday to investigate a stolen vehicle. When they spotted Hill entering the vehicle, he led them on a short pursuit before fleeing on foot.
The sheriff's department along with California Highway Patrol, and Pinole Police Department aided in the pursuit by setting up a perimeter. According to police, Hill was then seen forcing his way into the silver Prius by forcing the driver to get in the passenger's seat.
Hill was said to have backed up the vehicle towards three officers and a police K-9 before fleeing.
The Prius was later recovered in Oakland.
Hill is said to be on probation. He is described as 6',3", 280 pounds, with brown colored eyes and is bald. He also has tattoos of music symbols on his neck.
Anyone with any information on the whereabouts of Hill is asked to contact the Office of the Sheriff at (925) 646-2441 or their local law enforcement agency. For any tips, please email: tips@so.cccounty.us or call (866) 846-3592 to leave an anonymous voice message.