Suspected DUI driver arrested in fatal crash on Byron highway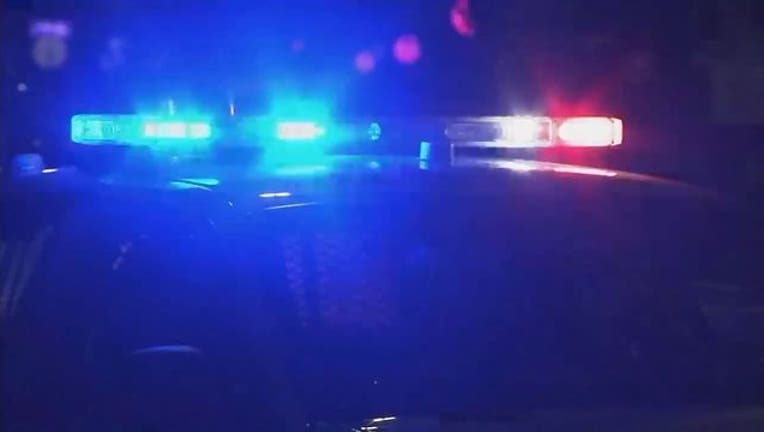 BYRON, Calif. (BCN) - A 25-year-old Brentwood man was arrested this morning on suspicion of vehicular manslaughter and felony driving under the influence after the car he was driving crashed on Byron Highway and killed his passenger, authorities said.
The suspect was driving his Dodge Magnum at high speed and veered off the roadway and into a traffic signal pole at 2:17 a.m., according to the California Highway Patrol.
The damage from the crash split the car in half, the CHP said in a news release.
A passenger was ejected from the car and died at the scene. His name was not released.
The suspect, whose name was not released, was taken to a hospital and treated for minor injures. Upon his release from the hospital, he was booked into the Martinez Jail.
The collision is under investigation. Anyone who witnessed it or events leading up to it is asked to call the Contra Costa CHP in Martinez at (925) 646-4980.