Temperatures soar to record levels at AT&T Pro-Am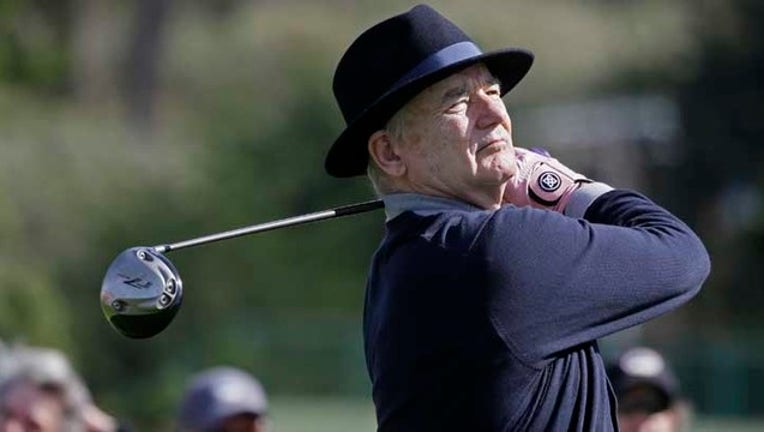 article
PEBBLE BEACH, Calif. (KTVU and Wires) – A high pressure system stalled off the Northern California coast Thursday, bringing with it near record temperatures throughout the Bay Area and picture perfect playing conditions for the AT&T Pro-Am at Pebble Beach.
The historic PGA Tour stop has been characterized by driving rain storms and steady winds, but not this year, according to KTVU meteorologist Steve Paulson.
The golfers and star-studded celebrity field will enjoy temperatures in the upper 70s and light winds on the Monterey Peninsula.
"This is paradise for us golfers," said PGA Tour star Jordan Spieth.
Meanwhile, across the country, Boston residents were bracing for another wintry blast as storm roared into the Northeast.
It will be the opposite for the Bay Area, Paulson said.
He said temperatures in the 70s on Thursday could challenge all-time records in San Rafael, Oakland and Mountain View.
The warming will continue on Friday with only a slight cooling trend expected for Valentine's Day weekend.
As for any rain for the drought -stricken region on the horizon, Paulson said hopes for a significant weather system on the weekend of Feb. 20-22 were evaporating.