Tiny koala rescued in Australia after fall from tree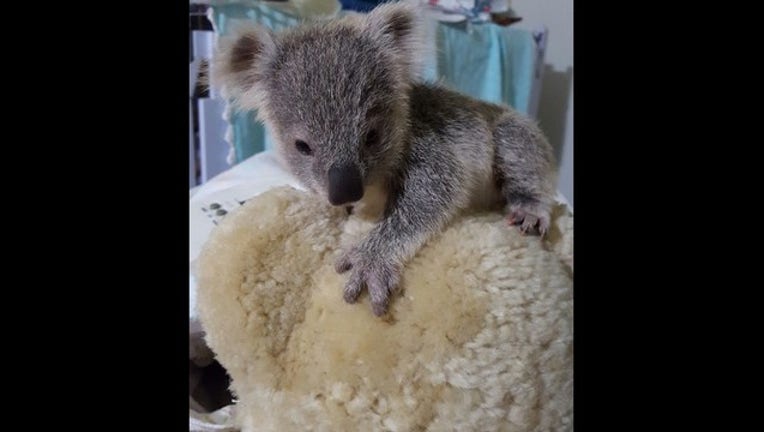 article
A tiny koala was rescued in Australia after apparently falling from a tree.
Louise, a Hawks Nest koala, weighed less than a pound when she was found.
According to HKPS, they believed a koala in the tree above was Louise's mother, but after an hour the adult koala was unresponsive.
Since the Hawks Nest koala population is on the brink of extinction rescuers took her in to care for her, and nurse her back to health.
They hope to reunite Louise with her mother when she's healthy enough.