Traffic and trash are major concerns for 4/20 event at Golden Gate Park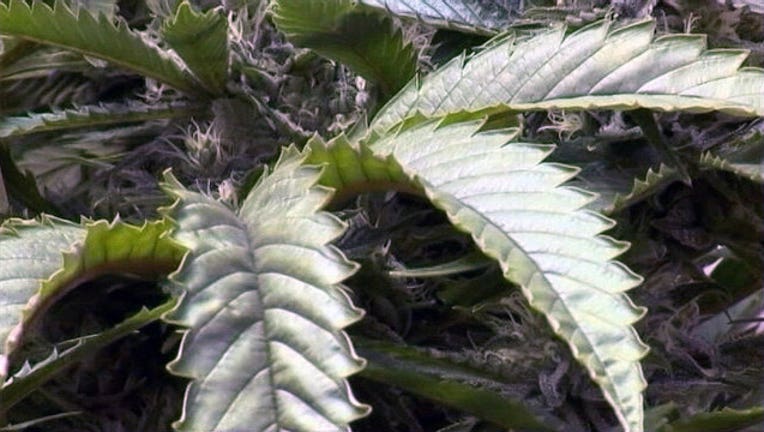 article
Traffic around Golden Gate Park could be a mess Wednesday, because of the annual marijuana celebration, known as "4/20."
Thousands of people are expected to attend the daylong event, which culminates with a group inhale at 4:20 p.m.
Neighbors have complained to police about the event, saying that the crush of people draws in criminal activities, ties up traffic, takes up parking spots, and leaves piles of trash behind.
San Francisco Police have already warned revellers not to get out of hand, or they will get arretsed.
Those who plan on creating any havoc, we plan to be swift in arresting and removing those individuals from the area, so the area can remaim safe," said Capt. John Sanford, San Francisco Police Department.
This event is held each year, even though the city has not issued permits, since recreational marijuana use is still illegal in california.
The city estimates that 10,000 pounds of trash was left behind last year.