UC Berkeley Chancellor Nicholas Dirks to resign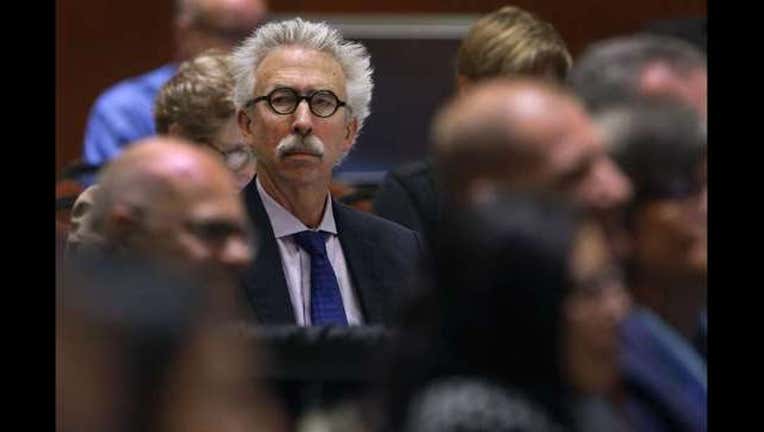 article
BERKELEY (KTVU) -- UC Berkeley Chancellor Nicholas Dirks on Tuesday announced that he is stepping down from the post after the end of the new school year.
"I have come to the personal decision that the time is right for me to step aside and allow someone else to take up the financial and institutional challenges ahead of us," he said in a written statement.
Dirks took office as UC Berkeley's 10th chancellor on June 1, 2013, and he had been praised for helping to strengthen undergraduate education and working to prevent sexual violence and sexual harassment on campus. 
But after being on the job for three years, Dirks, 66, has also faced public criticism for his handling of sex harassment cases involving high-profile faculty members and come under scrutiny in some quarters of the university for budget decision.
The SF Gate reported that he informed the UC president on Monday of his plans to give up the post, in which his annual salary is $531,939.
UC Berkeley students are scheduled to return to campus this weekend to begin the fall semester. It was not clear when the resignation for Dirks would be effective. 
The school continues to operate with a budget deficit, said to be at least $150 million, because of ongoing construction expenses and debt.
University officials said the Office of the President would launch a search for its next chancellor immediately although a timeline for the process was not immediately disclosed.