Unattended suitcase in SOMA deemed non-explosive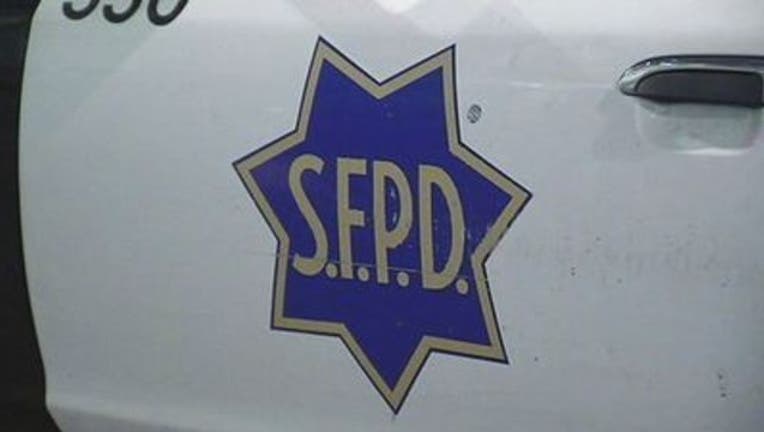 article
SAN FRANCISCO (BCN) - A suitcase left unattended and deemed suspicious by police in San Francisco's South of Market neighborhood Friday afternoon has been determined not to be an explosive device, according to a police spokeswoman.
At about 2:15 p.m. a citizen flagged down a police officer and reported the unattended bag, located in Mint Plaza, near the intersection of Fifth and Mission streets, San Francisco police spokeswoman Officer Grace Gatpandan said.
Officers shut down Mission, Market, Fifth and Stevenson streets to both vehicles and pedestrians shortly after arriving at Mint Plaza, which is located behind the Old Mint Building.
The San Francisco Police Department's Explosive Ordinance Team arrived at the plaza and determined that the piece of luggage was not explosive, Gatpandan said.
Officers have reopened the surrounding streets, but Mint Plaza is expected to remain closed until officers have completed their investigation.
Officials with the San Francisco Municipal Transportation Agency reported at about 3 p.m. that police activity at the intersection was causing delays on the Muni bus lines 27-Bryant, 30-Stockton, and 45-Union/Stockton.
At about 3:30 p.m., Muni officials reported that those bus lines were resuming regular service and were able to pass through the area.