Vallejo man faces possible life prison term for shootout with police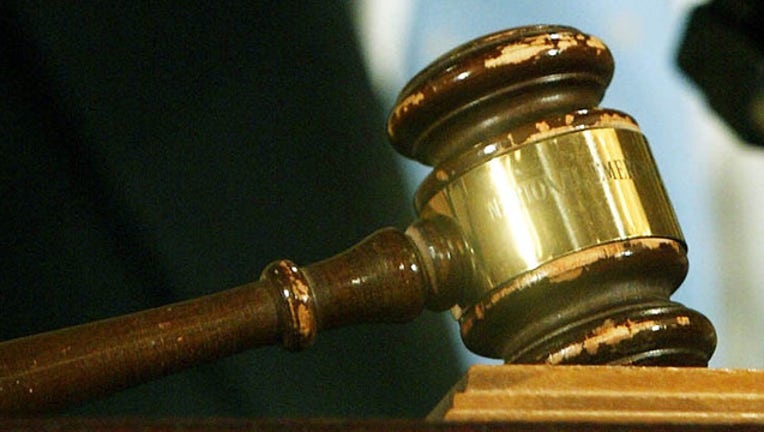 article
FAIRFIELD (BCN) - A Vallejo man faces a possible sentence of life in prison next month after his conviction Friday of attempted murder of a police officer during a shootout at his girlfriend's apartment in Fairfield.
The Solano County Superior Court jury also convicted Jordan Christopher Hughes of three counts of assault with a firearm on a police officer and discharging a firearm, Solano County District Attorney Krishna Abrams said.
Hughes faces 56 years to life in prison with the possibility of parole when he is sentenced April 17, Abrams said.
Fairfield police said Hughes had a confrontation with his girlfriend in Vallejo on June 26, 2011, and was waiting in her Fairfield apartment for her to return.
The woman's father picked her up in Vallejo and called police because he feared Hughes was hiding in his daughter's apartment, police said.
The woman said Hughes was dangerous, possibly suicidal and there were previous domestic violence incidents, police said.
When officers searched the apartment, they found a locked bathroom door and no one responded when they called out for anyone inside the bathroom to surrender, police said.
Hughes, who was 20 at the time, and the officers exchanged gunfire when police forced the door open. None of the officers were struck, but Hughes was shot once in the right arm and once in the chest, police said.
Abrams said Hughes shot five times at the officers, who were
within three feet of him.
The jury trial lasted three weeks, according to the district attorney's office.