Vessel collides with bridge piling in Benicia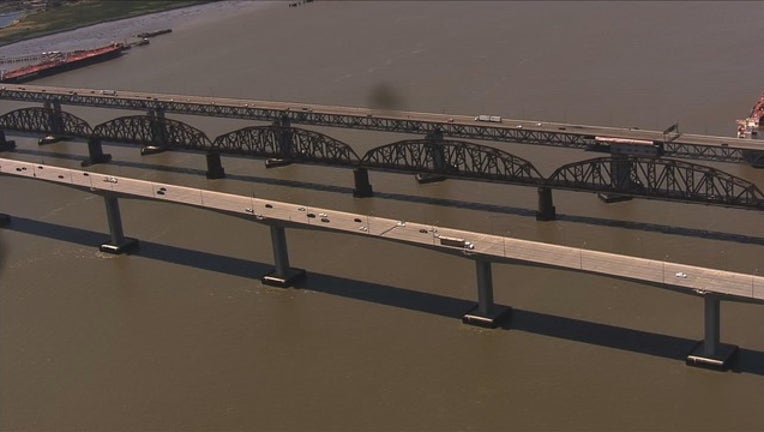 BENICIA, Calif. (KTVU) - A boat has struck a bridge piling on a train trestle belonging to Union Pacific Railroad next to the Benicia bridge. 
According to the U.S. Coast Guard, a vessel hit the bridge piling this morning. There were no injuries to anyone on the boat.
The collision is causing delays for the Capitol Corridor train route by Amtrak as engineers inspect the bridge for structural integrity.  
KTVU has reached out to Union Pacific and Amtrak for comment, but has not yet heard back.