VIDEO: Town learns sign language to surprise hearing impaired man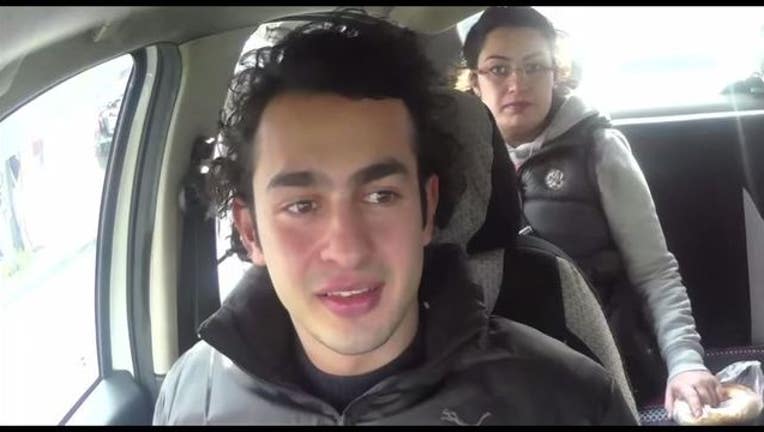 article
ISTANBUL, TURKEY- A new Samsung ad shows the touching lengths, one Turkish town went to surprise one of their own.
According to Digital Synopsis, the ad was promoting Samsung's new video call center for hearing impaired customers.
In the video, a woman teams up with Samsung to create a special day for her brother Muharrem, who is hearing impaired.
The beginning of the video shows the town going to classes to learn sign language, and then moves into Muharrem's journey across town.
Little did he know, he was about to enter a gauntlet of pleasant surprises, as the townspeople begin to sign hello to him, and communicate with him as if nothing is out of the ordinary.
When the town and crew reveal their secret, Muharrem is brought to tears by the gesture pulled off by his neighbors, and complete strangers.