Yahoo chooses to stay with Microsoft in updated search deal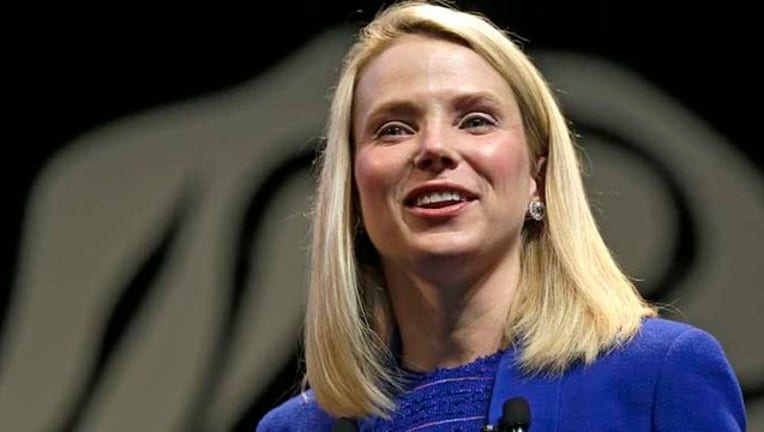 SAN FRANCISCO (AP) — Yahoo and Microsoft will keep working together on Internet search, but Yahoo is getting more control over the how the search results are presented.
An agreement announced Thursday extends a search partnership that Yahoo Inc. and Microsoft Corp. forged in 2009 while they were being led by different CEOs. Current Yahoo CEO Marissa Mayer had the option of terminating the relationship under a clause triggered earlier this year.
The two are trying to chip away at Google's dominance of Internet searches. They haven't had much success so far. Google still controls two-thirds of the U.S. search market and holds an even larger share in Europe. Mayer spent 12 years helping Google build its lucrative lead in before becoming Yahoo's CEO in 2011.
As has been the case since the companies formed their alliance, Microsoft's technology will power most of the search results on Yahoo's sites. In return, Yahoo will receive most of the revenue from the ads posted alongside the search results on its sites.
The original deal called for Microsoft to pay 88 percent of the search revenue to Yahoo. The companies didn't disclose the ad commission rates under the revised agreement. Yahoo didn't immediately respond to an inquiry about how much money it will receive from Microsoft.
There will be a few differences in how the companies sell ads under the new agreement.
Investors evidently don't think much is going to change. Yahoo's stock gained seven cents to $45.80 in Thursday's afternoon trading while Microsoft shares dipped 14 cents to $42.11.