49ers throwing watch parties in San Francisco, San Jose, and Mexico City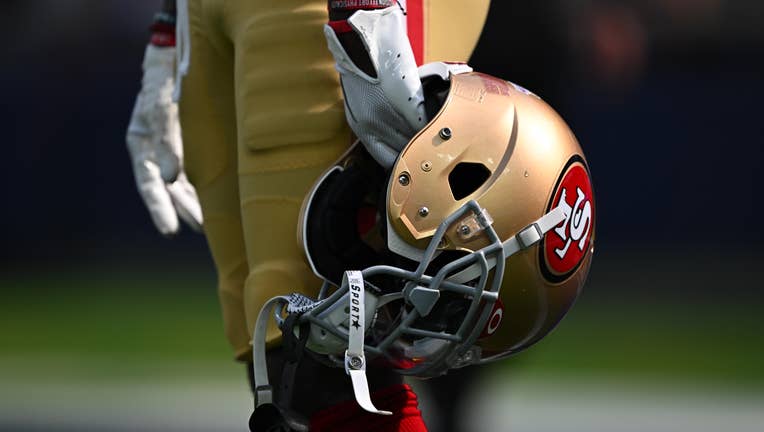 article
SAN FRANCISCO - The 49ers are hosting watch parties in San Jose, San Francisco and Mexico City for fans who can't go in-person to Sunday's NFC divisional playoff game at Levi's Stadium in Santa Clara.
The 49ers will host the Dallas Cowboys in the game scheduled for 3:30 p.m. Sunday. With the game on projector screens, each venue will feature fan chants and will play special songs when the home team scores. They will also host raffles and giveaways. Limited food and drink menus will be available.
All venues open at 2:30 p.m.
The watch party in San Jose will be at San Pedro Social at 163 W. Santa Clara St.
Fans in San Francisco can watch the game at The Crossing at East Cut at 200 Folsom St.
In Mexico City, the watch party will be at Pinche Gringo BBQ Warehouse.
Fans can learn more and register their interest by visiting the "events" tab on the 49ers' official Facebook page.