Angel Cakes Bakery starts process to become worker co-op, honoring legacy of slain owner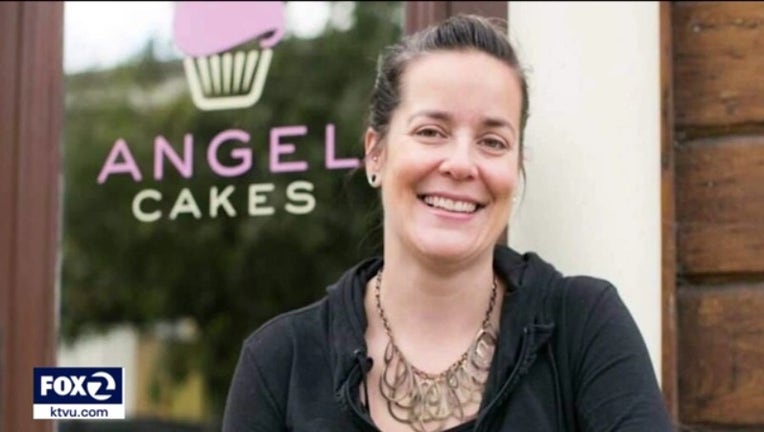 article
OAKLAND, Calif. - An Oakland bakery founded by the woman who was killed during a brazen robbery earlier this year has started the process to become a worker-owned cooperative.
Angel Cakes Bakery employees said they want to become a co-op to carry on Jen Angel's legacy of care for the community.
Angel died in February of head injuries after she was dragged down the street during a robbery downtown. She had built the small bakery on a run-down corner on 5th Street and was known for her political activism. 
"Our collective has been through a lot already - we've learned to trust and rely on each other in ways we couldn't imagine," wrote the employees in a memo. "We've built a team we're proud of, and know that Jen would be proud too."
ALSO: 19-year-old arrested in dragging death of Angel Cakes bakery owner
The memo added that Angel had hoped that the bakery would be employee-owned in the event of her passing. 
"When we lost Jen, we had a choice to close the shop or build something new together," said one of the workers. "I'm so grateful and excited to keep making cakes for Oakland and the Bay Area I call home."