Brush fire blocks all southbound lanes of I-680 in Solano County at Marshview Rd.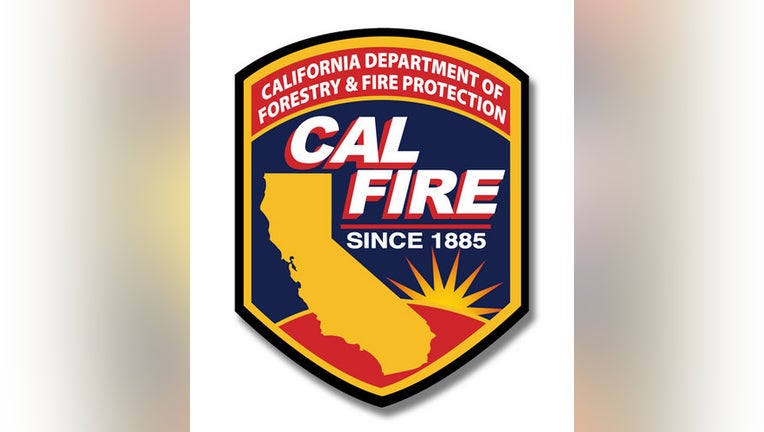 SOLANO COUNTY, Calif. - A brush fire in Solano County blocked all southbound lanes of I-680 at Marshview Road for about two hours Friday evening. Cal Fire assisted in battling the fire estimated to be at 20 acres. 
The fire caused the roadway's closure just before 7 p.m. The fire was first reported at around 6:15 p.m. The northbound I-680 Marshview Rd. off ramp was also blocked.  
There were no evacuations associated with the fire, Cal Fire said. 
At around 7:45 p.m., the fire was about 75% contained. Trees along both sides of the freeway caught fire. The roadway reopened at around 9 p.m. Motorists can expect residual delays.
Bay City News contributed to this report.