Community, coroner, crematorium pitch in to release Hayward man's body after jail suicide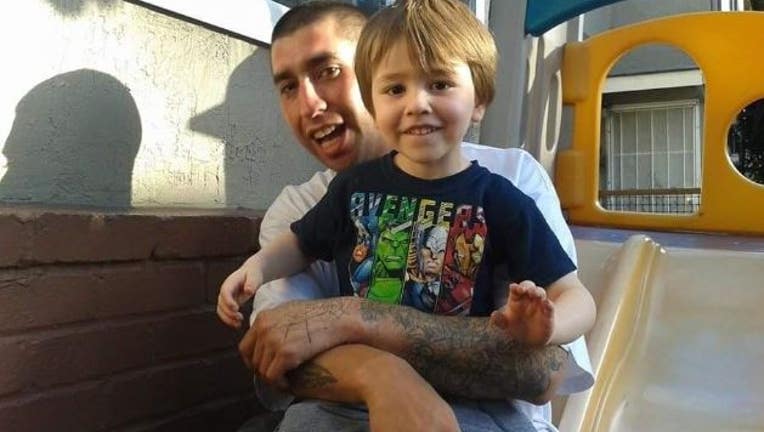 article
HAYWARD, Calif. - The community, coroner and a crematorium have all pitched in to raise money and waive fees for the family of a Hayward man, who died by suicide at Santa Rita Jail but who couldn't afford to have his body released for a funeral.
Elizabeth Lofton said she is "so grateful" to everyone who raised more than $7,000 to pay for the cremation for her son, Stephen Lofton, 38, who took his own life in a cell on Jan. 17. 
Stephen Lofton had been incarcerated for nearly four days, after being arrested by Hayward police for allegedly stealing a car and having drugs. 
Elizabeth Lofton said her son has long battled substance abuse issues and homelessness. 
Elizabeth Lofton also said that she couldn't afford the $3,000 cremation bill and the first company she dealt with wouldn't pick up her son's body without a payment in full.
A family friend started a GoFundMe to help pay for the body's release, and to date, the fundraiser had far surpassed its goal. 
Not only that, the Alameda County Coroner called her saying they would waive the standard $400 body removal fee. And the owner of a moratorium, who asked KTVU to keep her donation anonymous, tracked her down to say her company would pay for everything.
"She was so nice," Elizabeth Lofton said of the owner. "She even gave us an urn." 
For now, the family is planning a memorial in a Hayward park sometime in February. 
Elizabeth Lofton and extended family have been at a real low point after learning about Stephen Lofton's death. He leaves behind three children. 
But this outpouring of support has really warmed their hearts. 
"I'm so overwhelmed by people's generosity," Elizabeth Lofton said. "This is more than I could have hoped for."
Lisa Fernandez is a reporter for KTVU. Email Lisa at lisa.fernandez@fox.com or call her at 510-874-0139. Or follow her on Twitter @ljfernandez