Mayor Sheng Thao's vehicle among those broken into near Oakland's Grand Lake Theater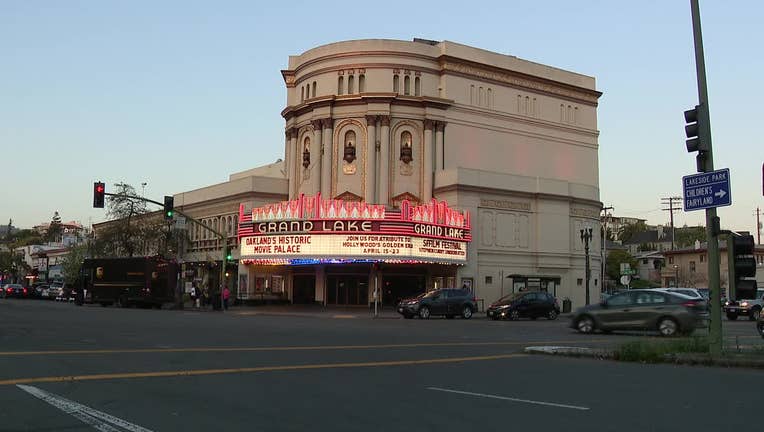 article
OAKLAND, Calif. - Mayor Sheng Thao's vehicle was among those broken into Thursday night near Oakland's Grand Lake Theater, KTVU has learned. The break-ins happened while the mayor attended the SFFILM Opening Night screening of Stephen Curry: Underrated.
Oakland Police Department on Friday said they were investigating multiple auto burglaries in that area. The film screening event started at 6:30 p.m. 
Police said this is an active investigation. 
The mayor has been dealing with an ongoing data breach and ransomware attack that has since February, affected city employees. Oakland's police officers union filed suit against the city on behalf of its officers, who have been impacted by the attack.