NFL still considers scheduling options, Week 18 unchanged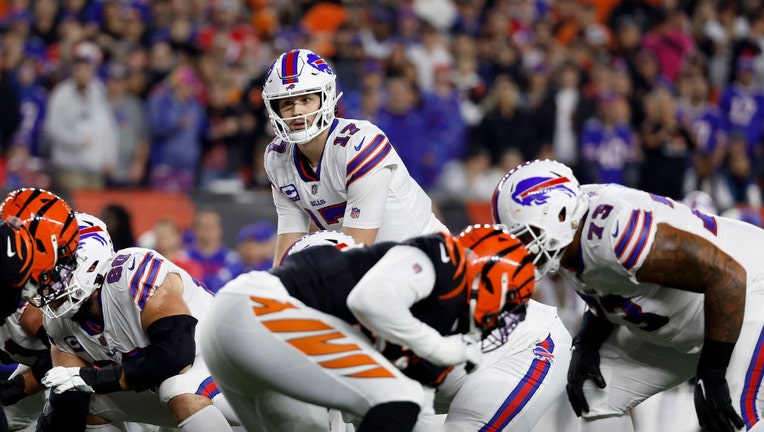 article
The NFL is still considering various options following the suspension of the Bills-Bengals game, including possibly eliminating the bye week before the Super Bowl.
The Bills-Patriots game set for Sunday and the rest of the Week 18 games remain on schedule.
RELATED: Damar Hamlin's recovery is moving in 'a positive direction,' family rep says
The pivotal Bills-Bengals game was suspended Monday night after Buffalo safety Damar Hamlin collapsed and went into cardiac arrest while making a tackle in the first quarter.
Hamlin's recovery is moving in "a positive direction," two days after the 24-year-old player had to be resuscitated on the field, his marketing representative said Wednesday.
RELATED: Bills-Bengals game suspended when Hamlin suffered cardiac arrest won't resume this week, NFL says
NFL executive Jeff Miller said there has been no decision on whether to resume the Bills-Bengals game at a later date. A decision will be made in the coming days. The outcome of the game has major playoff implications because the Bills (12-3) entered Monday night as the AFC's No. 1 seed.
The Bengals (11-4) have a one-game lead over Baltimore in the AFC North and also are in the mix for the top seed. The Kansas City Chiefs (13-3) surpassed the Bills for the No. 1 seed, pending the result of Buffalo's game against Cincinnati.